Wellness in the Vienna woods - Wellness in the Park
"Wien, Wien nur Du allein" - the lines of this famous song have seneraded Vienna in many languages for over one hundred years. Music is always in the air when one dreams of Vienna. The famous waltz by Johann Strauss, the "Tales from the Vienna Woods", enchants listeners with a cozy walk beyond the city gates accompanied to the wistful lilt of fiddle and zither. Come experience the enchantment of the Vienna Woods yourself!
The Vienna Woods are a paradise with a very special character - pure Nature: clear water, fresh air, gentle rolling hills interspersed with rocky crags, canyons filled with rushing mountain streams, peaceful vineyards, dreamy meadows and mysterious moor landscapes. Scarcely another world-class city can offer such luxurious natural settings directly at the doorstep. The Schlosspark Mauerbach lies precisely in the middle of all this splendor.
Our house philosophy, intimate connection with our natural settings, has shaped the layout of the hotel and wellness areas. Discover the forest saunas and the various the-me rooms. The surrounding park with natural ponds and small streams invites you to relax outdoors.
No matter whether you are planning a re-laxing vacation, a few days of wellness and time out, or just want to flee the bustle of the city for a weekend or a few hours, the Schlosspark Mauerbach is the right place to get away from it all.
The exclusive Park Spa is the perfect retreat for escaping everyday stress and to restore your sense of well-being.
The Schlosspark Team looks forward to your visit!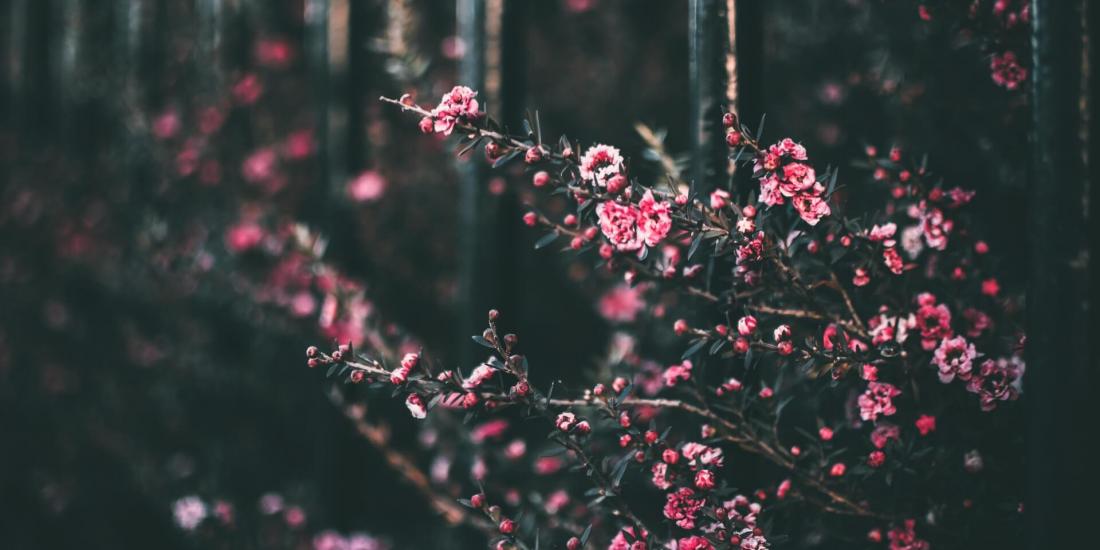 Come and Enjoy
You will receive a wellness pouch with bath robe, slippers and towels upon your arrival. Fresh towels can be obtained in the Spa or the reception at any time. A bottle of mineral water is waiting in the room to welcome our guests.
Would you like to check-in early? Your personal wellness pouch will be waiting for you in the Spa where you can delightfully spend the time until your room is available. Would you like to spend a few hours relaxing after a seminar meeting? Please see our corresponding special offer. We will be happy to check your bags during your stay - your wellness pouch is waiting for you at the Spa reception.
Reservations for spa treatments are gladly accepted before your arrival so that you can enjoy your stay in the Schlosspark Mauerpark to the fullest. We are happy to advise you at +43 1 970 30-100 or by email at spa@imschlosspark.at.
We are also happy to fulfill your desires for treatments upon short notice, subject to availability.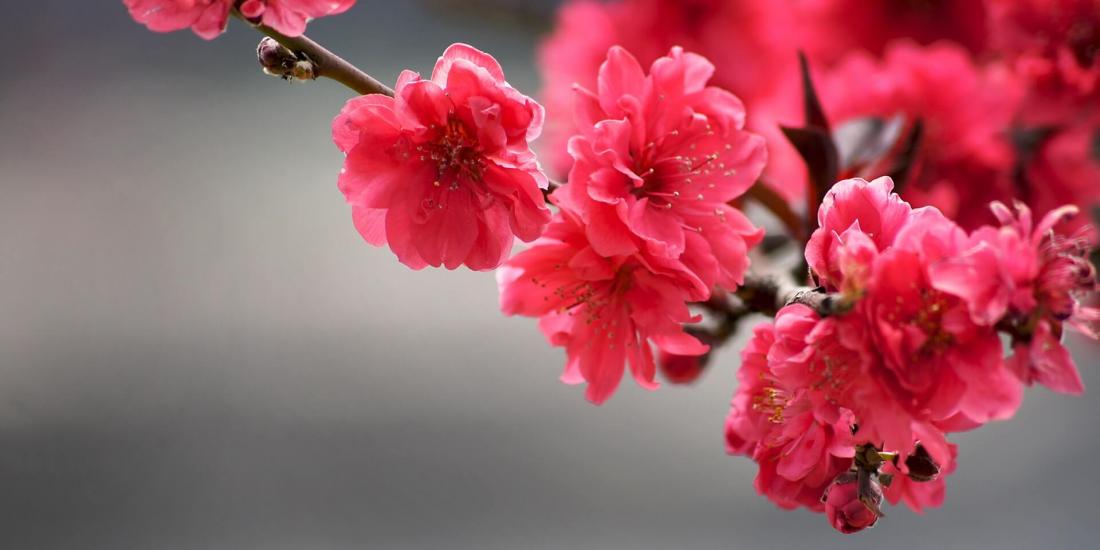 Nature
is a highly valued commodity at the Schlosspark Mauerbach. That is why we have opted for phytocosmetic products, i.e,, products that only use only natural ingredients from botanical sources. The range of active ingredients includes camomile, wild poppy, lavender and mallow, extracts from blue berries, apples and oranges, and oils from exotic trees.
Vagheggi Phytocosmetics was one of the first companies to discover Nature's laboratory of beauty. It has been producing phytocosmetic products and accompanying holistic appli-cation techniques for over 25 years. The result is a holistic, vegan line of products, which provide immediately visible treatment results.
Vagheggi Phytocosmetics are produced free of paraben, mineral oils and paraffin. All pro-ducts are dermatologically tested, without using animals for testing.
You can purchase products individually matched to your personal requirements at our Spa reception. We are happy to advise you and help with selecting the product which is right for you.