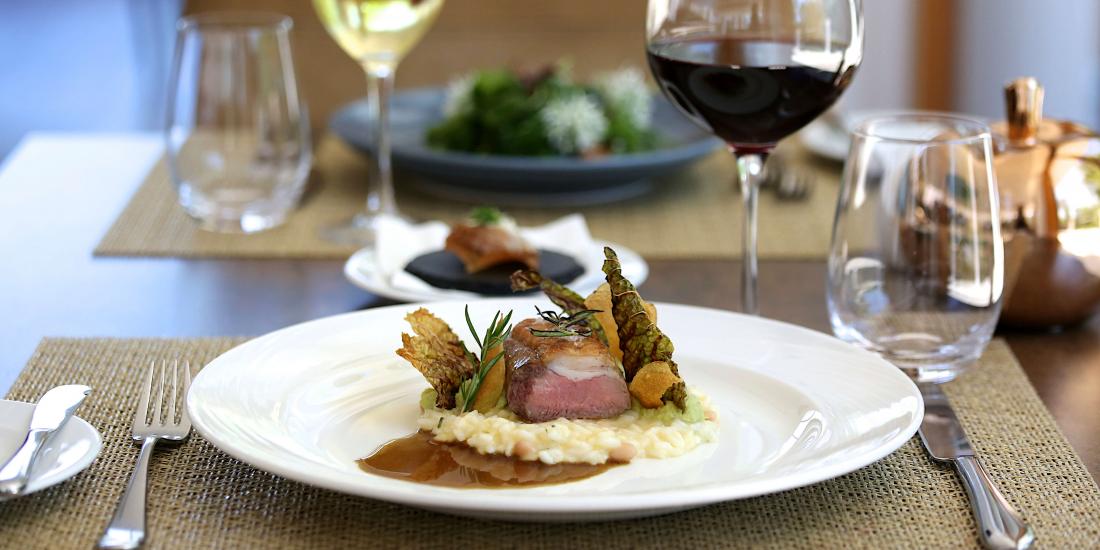 Á la Carte menu
Restaurant
Monday to Friday
12:00 noon to 2:00 p.m.
6:00 p.m. to 9:00 p.m.
Samstag bis Sonntag
12:00 noon to 9:00 p.m.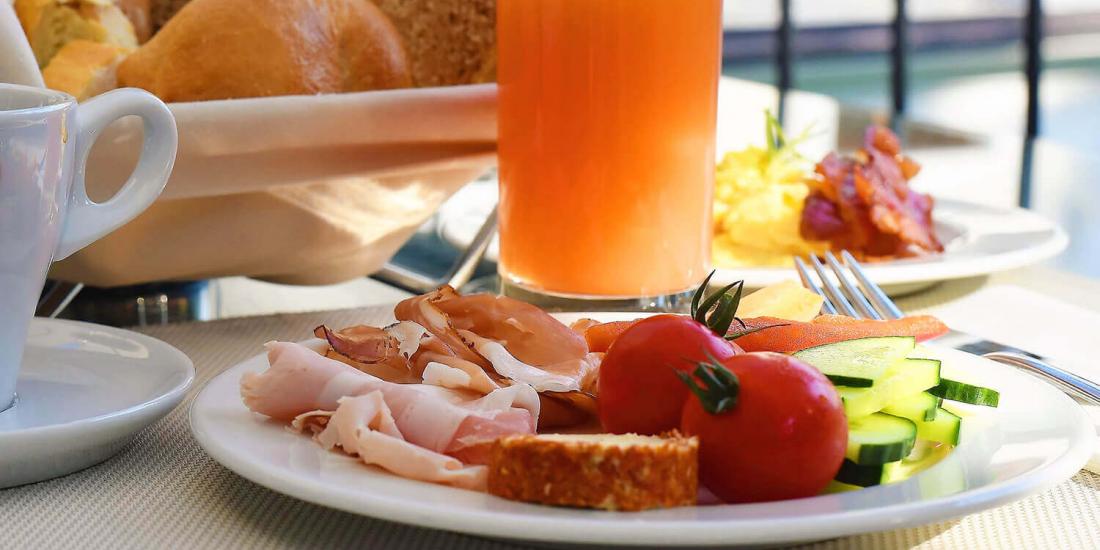 Breakfast
Monday to Friday
7:00 a.m. to 10:00 a.m.
Saturday, Sunday and holidays
7:00 a.m. to 11:00 a.m.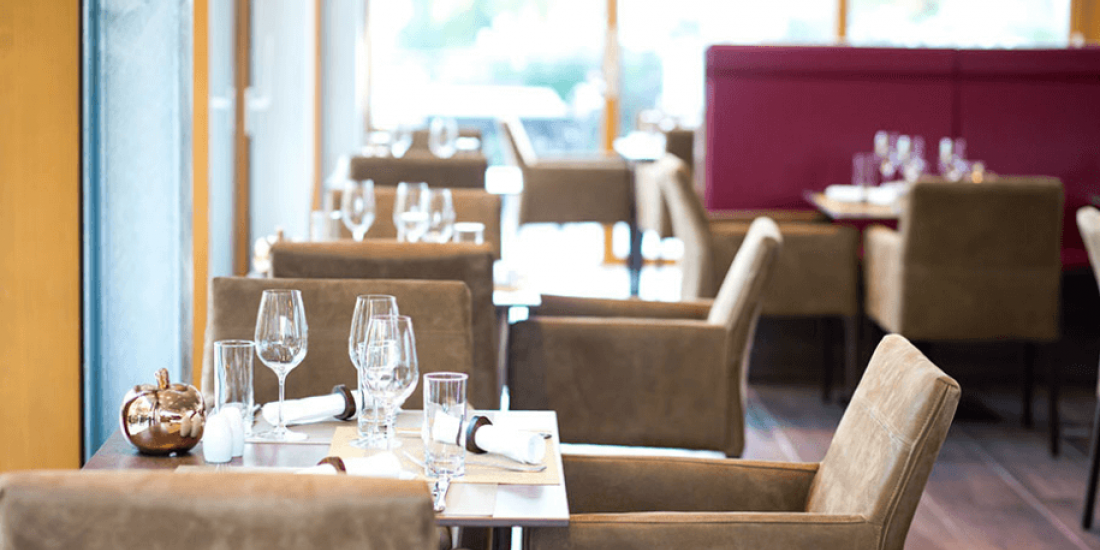 Opening hours
To ensure that we are able to pamper you with culinary delights, we kindly ask you to make your reservation via the form.
Reservations on the same day are gladly accepted by phone.