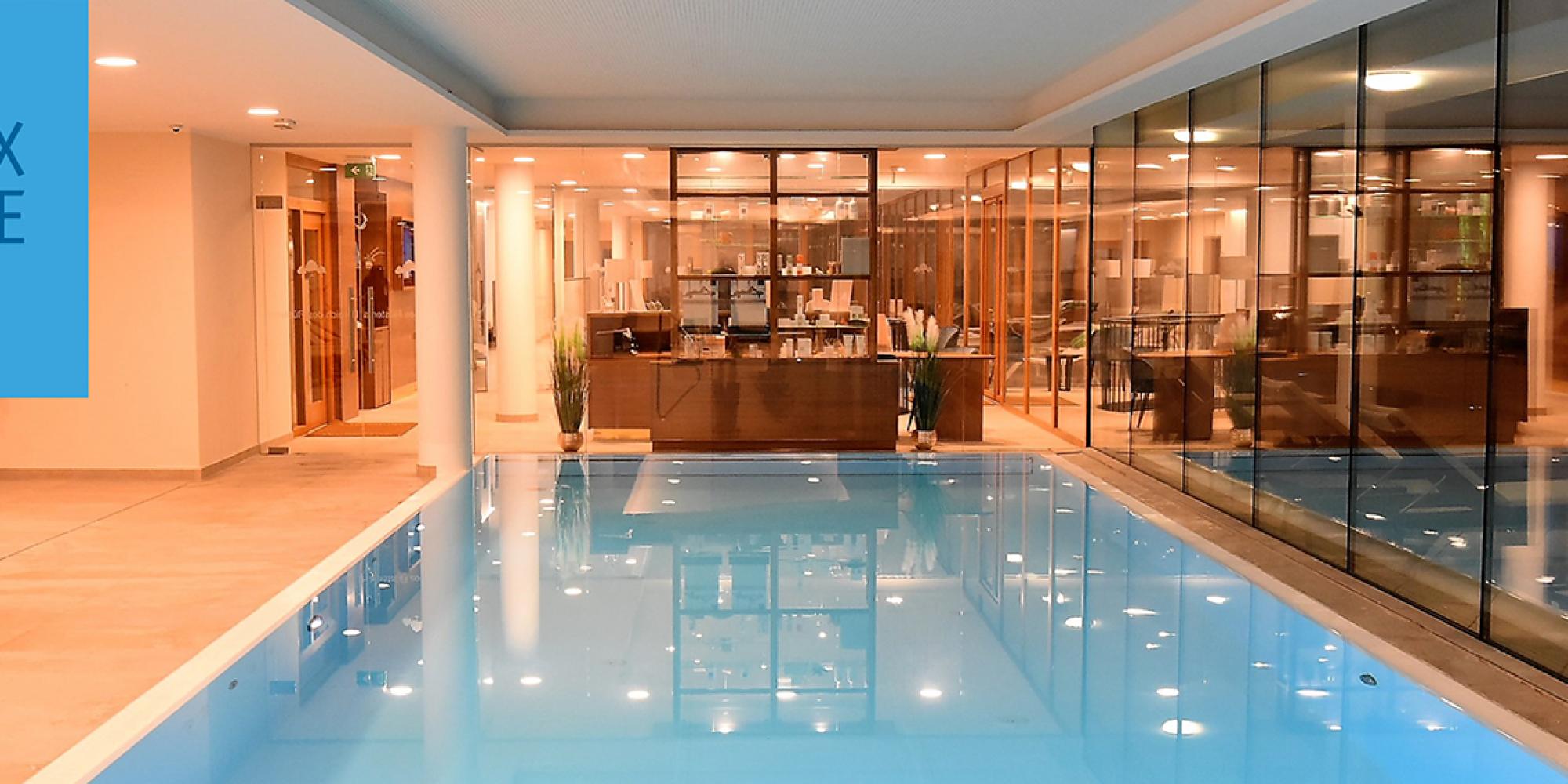 Relax Guide 2020 - 2 lilies for the Schlosspark
Every year, the evaluation of the best wellness hotels is eagerly awaited by the renowned Relax Guide, the seal of approval of the wellness industry. It is used as a gauge and guidance for guests who are looking for qualified and special relaxation and health services.

 

As the only house in Vienna and the surrounding area, we have received the top rating of 2 lilies with the test rating "extraordinary" these days and have also been voted the newcomer of the year among the best wellness hotels in Austria. Read for yourself ...
We are very pleased to receive this award. It shows us that we are on the right path to offer our guests special relaxation experiences in our Resort & Spa.

 

Let yourself be initiated into our spa secret. We are looking forward to your visit.