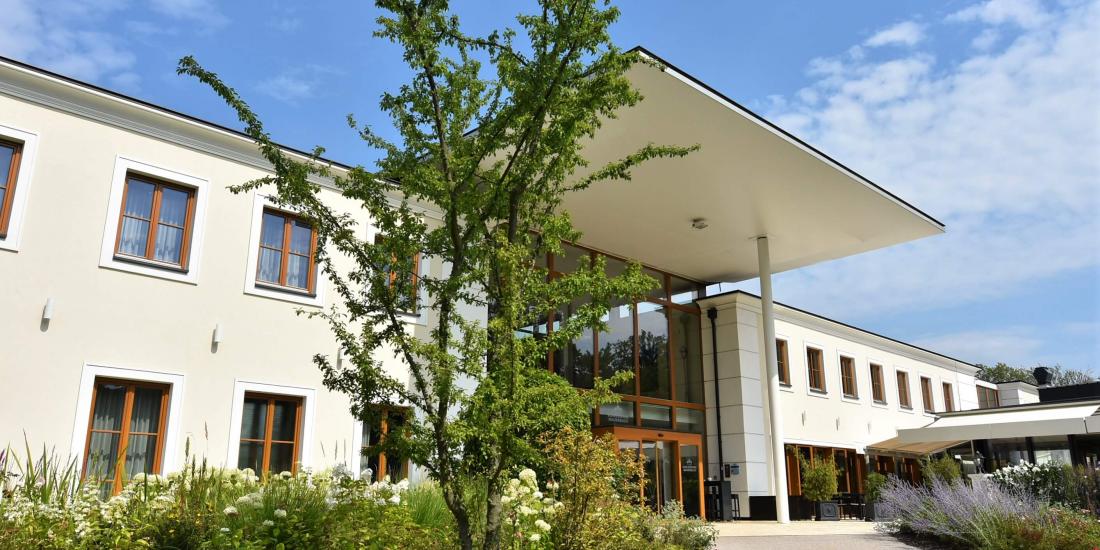 The day before your arrival
Please only travel if you feel really healthy, do not have a fever and no other signs of illness are present.
Due to the current situation, we have changed our cancellation conditions. You can find it here.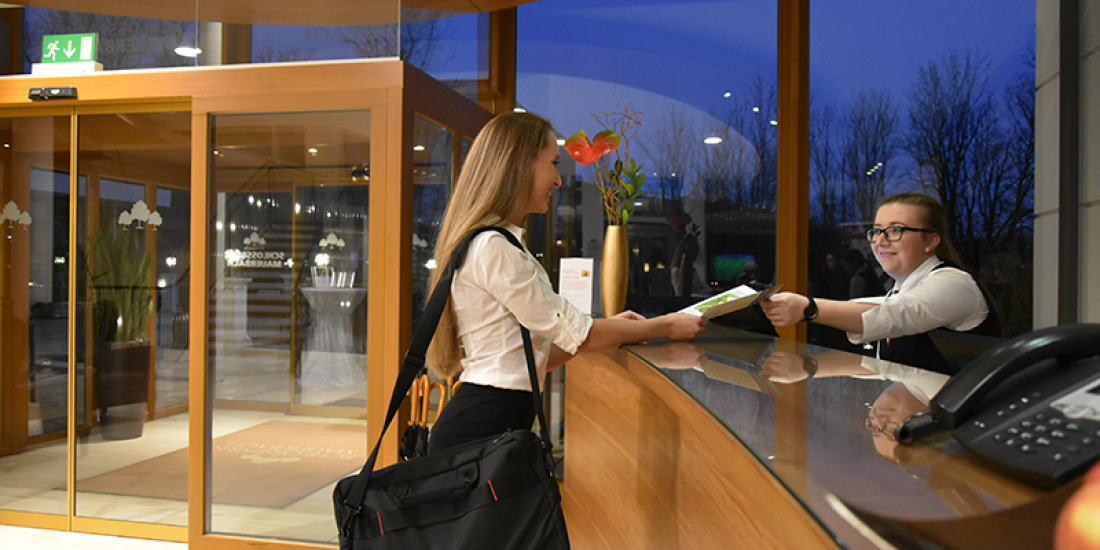 On the day of arrival
Please keep a safe distance from other people during check-in
DWearing a protective mask in general areas and during therapies is recommended. At the table in the restaurant, in the room, in the sauna cabins, while swimming and in the outdoor areas (area around the outdoor swimming pool, terrace, etc.), it does not have to be worn from the current perspective.
Use the hand sanitizer that we provide throughout the house and please wash your hands regularly (at least 30 seconds).
In general, please keep to the distance regulation of at least one meter as much as possible, even better two meters.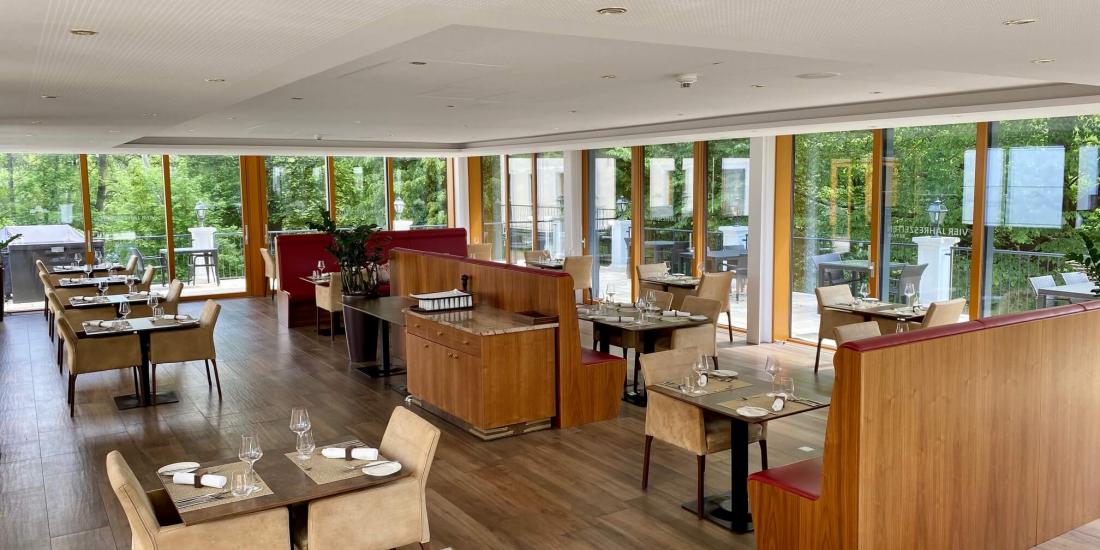 Restaurant & Bar
The seats in the restaurant meet the required distance of one meter.
It is recommended that guests wear a face mask when entering the restaurant.
The seats at the bar meet the required distance of one meter.
We provide the menu card individually for each guest - but this is also available in digital form so that you can access it with your own smartphone. If you need salt or pepper, contact your service representative.
According to the guidelines currently in force in Austria, max. 6 adults plus the associated children (under 18 years of age) take a seat.
Spa- & Wellnessarea
On more than 1,700 m² Spa & amp; Wellness area and 5 hectare castle park with walking paths around the hotel you will find enough space to relax and enjoy.
Enjoy our spacious pool area - the indoor pool with 63 m² and the outdoor pool with 103 m² with Massage jets. One swimmer is allowed per 6 m² pool area. With a pool area of ​​160 m², up to 26 people can bathe at the same time. The minimum distance of one meter must also be observed when swimming.
The use of the wellness area, including the indoor and outdoor pool, as well as the saunas are possible during the usual opening times.
Please note that the loungers were placed with a safe distance. There are 10 m² available per lounger. Please do not move them and keep sufficient distance.
Unfortunately, guided sauna infusions cannot be offered at the moment.
Rules in the saunas: Since 1 person per 10 m² is also allowed here, the saunas are de facto allowed for single use by people living in your own household.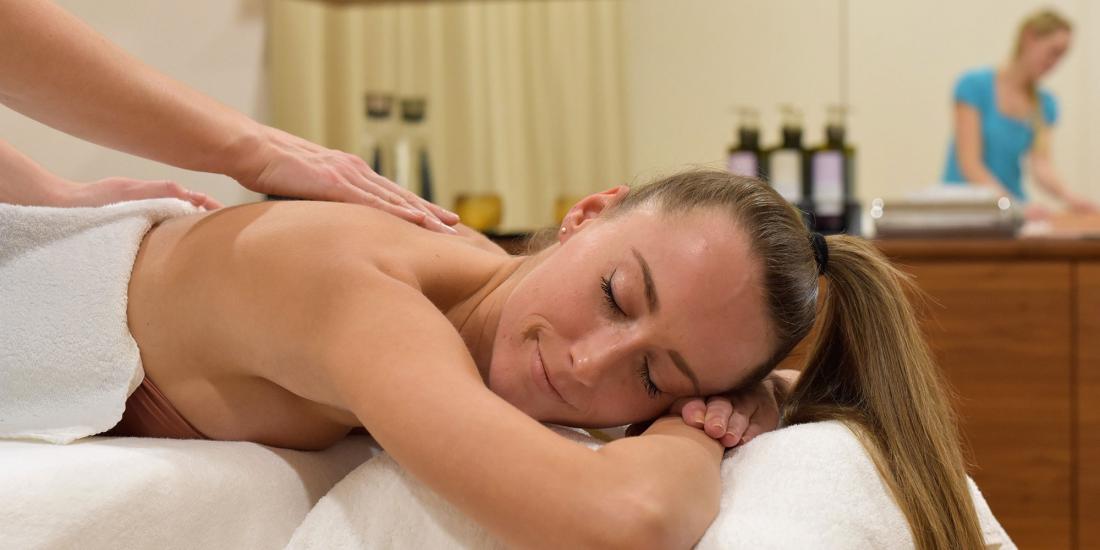 Massage & Cosmetics
Please always take your protective mask with you to the treatments.
The protective mask must also be worn in the waiting areas and the spa reception.
Our spa team will wear mouth and nose protection or a face visor for certain cosmetic treatments.
Continuous disinfection of the couches and all contact surfaces after each treatment is a matter of course.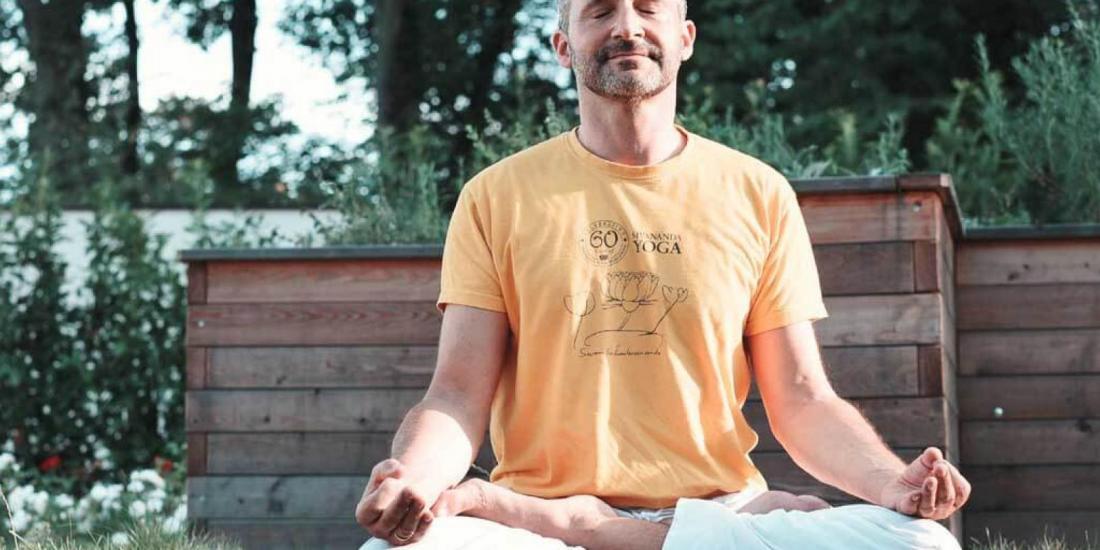 Activities
Our activity program is carried out as far as possible and with the applicable distance regulations.
The hiking and cycling trails in the Vienna Woods can be used without restrictions.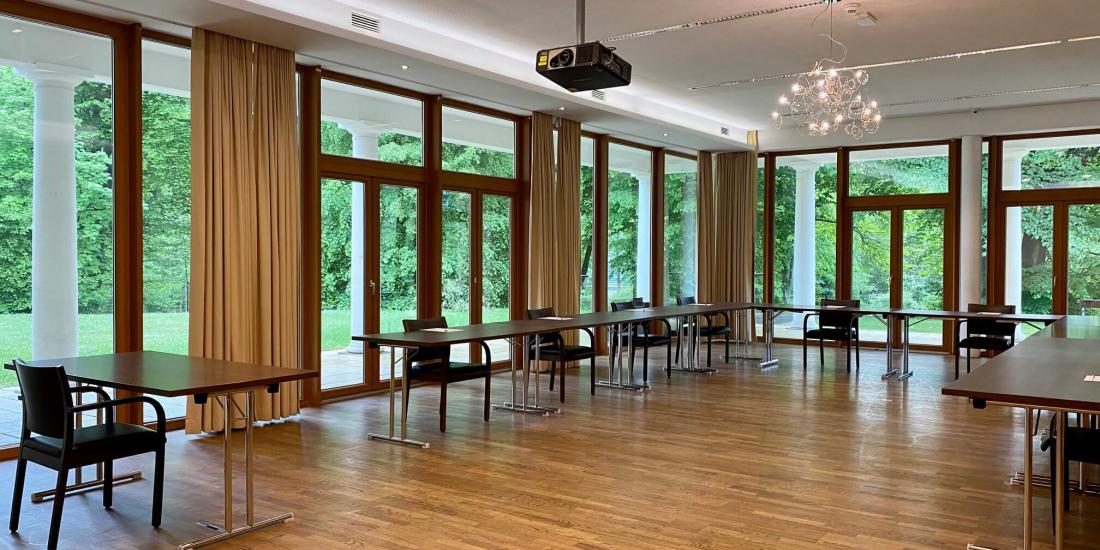 Events
From October 23, events without assigned and marked seats with up to 6 people in the indoor area and 12 people in the outdoor area are permitted. With assigned and marked seats, up to 1,000 people are permitted indoors and up to 1,500 outdoors. The person responsible for an event has to appoint a COVID-19 officer for indoor events with over 50 people and for outdoor events with over 100 people and to develop a COVID-19 prevention concept.

Mouth and nose protection is mandatory in the seminar room. However, this does not apply if the participants sit in their assigned seats and the minimum distance of one meter is observed

• The serving of food and drinks at events is not permitted

Spacious and light-flooded seminar rooms - this is how the minimum distance can be maintained

Generous break-out areas
Disinfectants in all public areas (reception, seminar buffets and all public toilets)
Compliance with the distance rule of one meter and limited number of participants per room for exclusive events
All conference and seminar rooms have automatic ventilation with fresh air only (no circulating air)
Direct exit to the spacious 5-hectare castle park
Safety and health is a top priority
Schlosspark Mauerbach was the first hotel in Austria that began shortly before the restart at the end of May to regularly test all employees with high-quality PCR tests for Covid-19 at their own expense. This series of tests will be continued weekly as part of the government's program of measures. In addition, a comprehensive package of health care measures has been incorporated into the standardized quality management for hotel processes, which is invisible to guests and which will continue to exist after the pandemic.
Vienna was recently ranked among the top 20 safest travel destinations in Europe, one of the few large cities that made it onto this list. The travel portal "European Best Destinations" ranked those travel destinations which, in addition to a high quality of life and safety, are least affected by Covid-19, have taken sufficient security measures and have an appropriate health infrastructure.