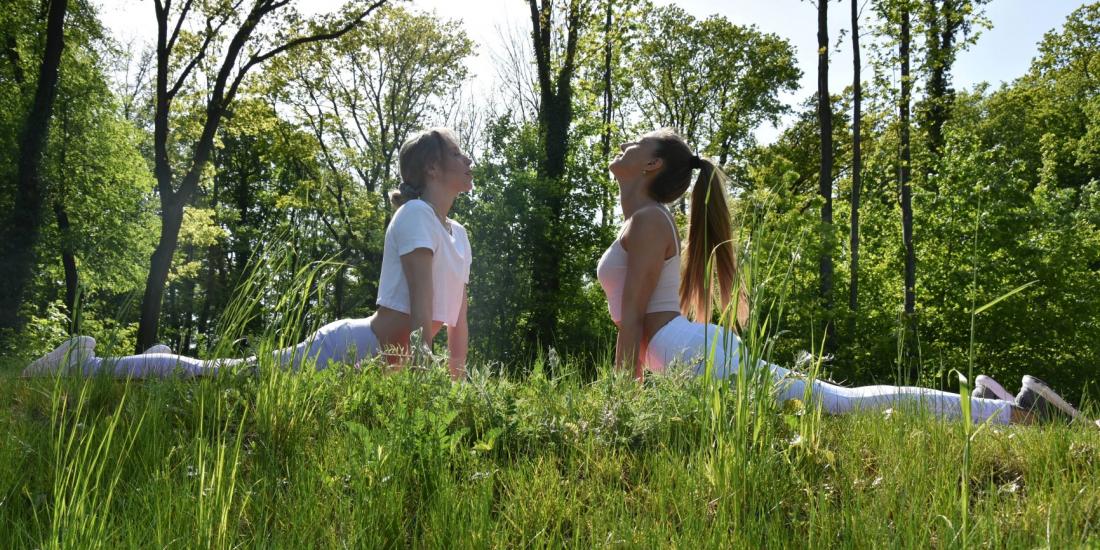 Vienna forest bathing
Forest Bathing is in the trend of the time. It leaves the head free, calms the pulse and revives with a unique soundscape. In the Schlosspark Mauerbach, the forest becomes a relaxation coach for all those who often have little time for regeneration breaks in stressful everyday life:
Vienna Forest Bathing - for overnight guests of the Schlosspark Mauerbach
from april to october - every Saturday from 4:30 p.m. - 5:30 p.m.
including tips for the best walking and hiking trails
including a small guide for the Vienna Forest Bathing in between for incorporation into everyday life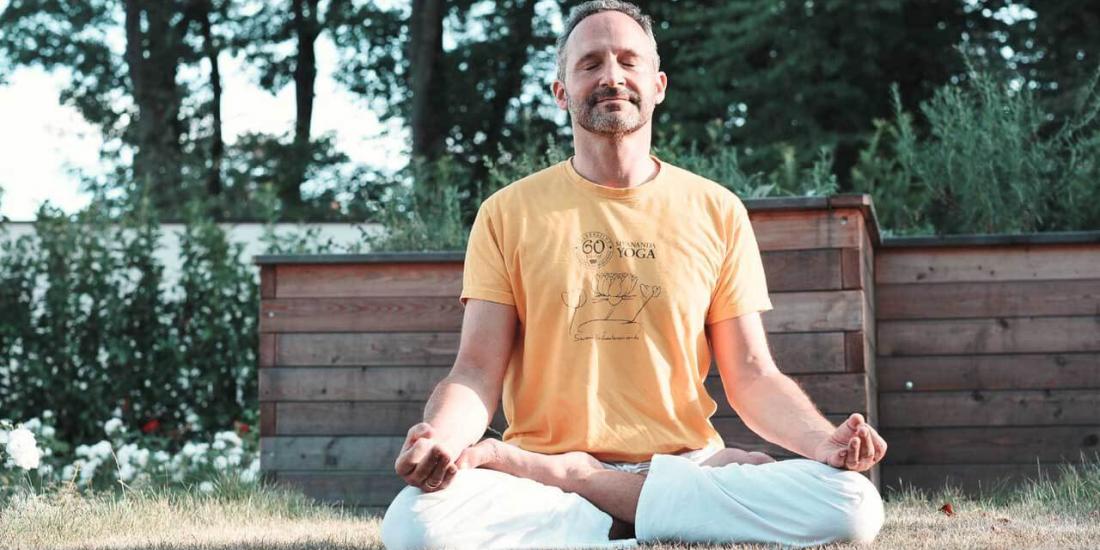 Yoga hour
suitable for beginners, experienced and advanced.
Every Saturday from 4 to 5:30 p.m.
trainer: Norbert (certified Yoga trainer)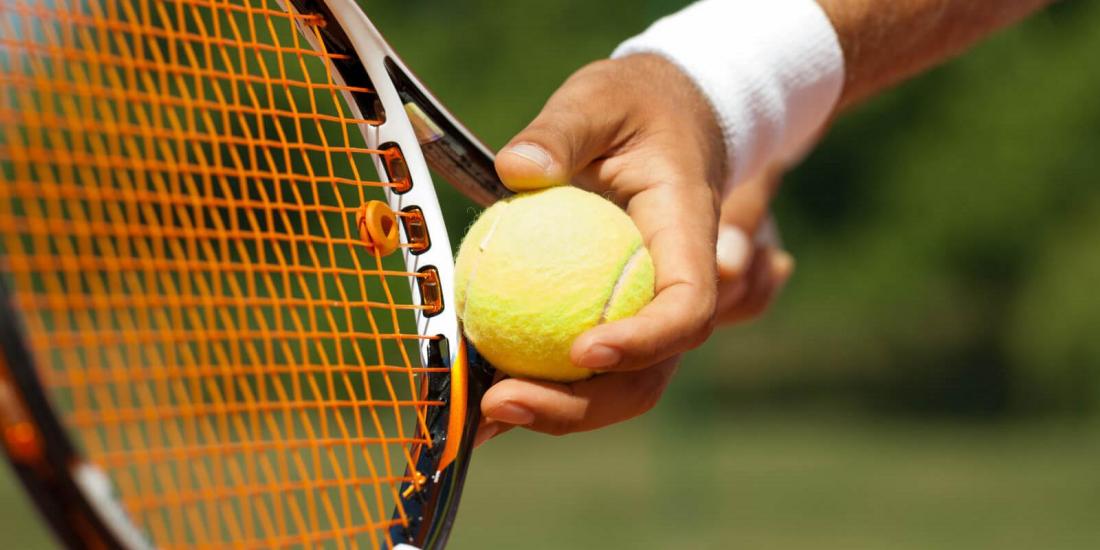 Tennis
from April until Oktober
€ 19 per person/hour , including use of tennis racquet, balls, towels, as well as 1 bottle of mineral water with snack
€ 15 per person/hour, without extra equipment offer
Daily according to availability.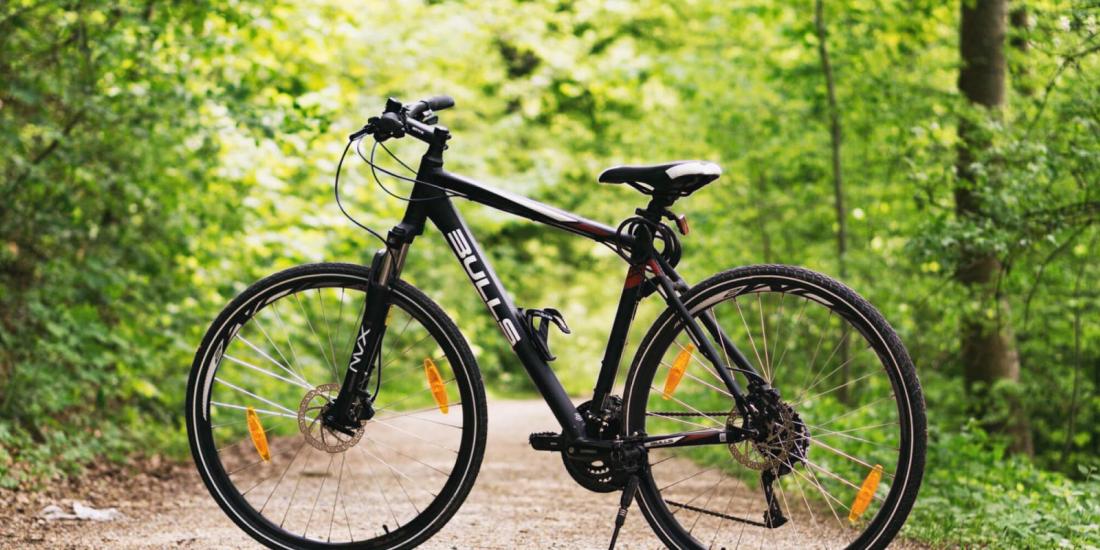 Mountain biking
The Vienna Woods offers mountain bike routes for every level and every taste: in three levels of difficulty - easy, medium, difficult - there are a variety of routes that are very well sign-posted with more than 1,000 orientation arrows.
E-Bikes
You are welcome to borrow for a rental fee of one of our two e-bikes and cycle around.
€ 30,- per bike/day (8am - 6pm)
€ 20,- per bike/half a day (8am - 1pm or 1pm - 6pm)
Daily according to availability.
Hiking
Wienerwald offers the opportunity to experience balance and refreshment during a refreshing hike under the protection of the lush green trees of the Vienna Woods.
The hiking trails around the Schlosspark Mauerbach invite all those who are in the mood for movement and fresh air.